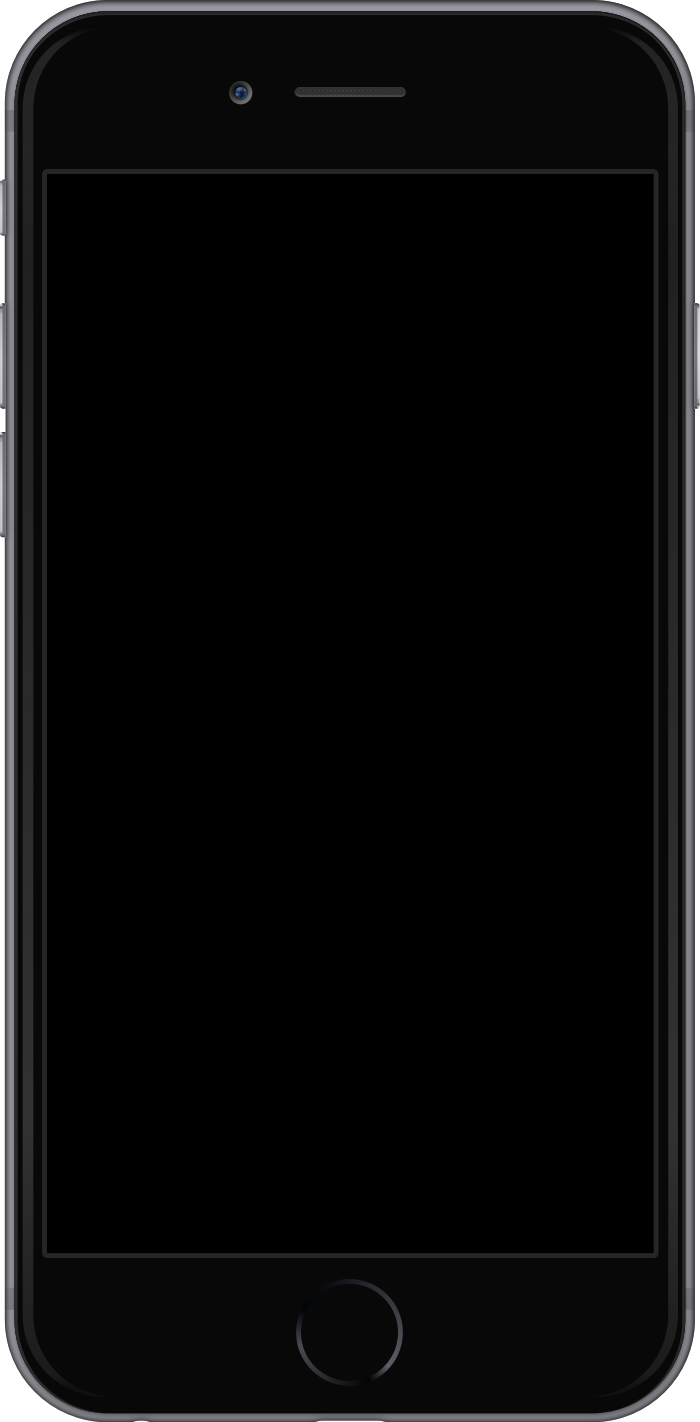 Case Study
Crosswerd
How we brought one client's game idea from pen and paper to a fully featured iOS game.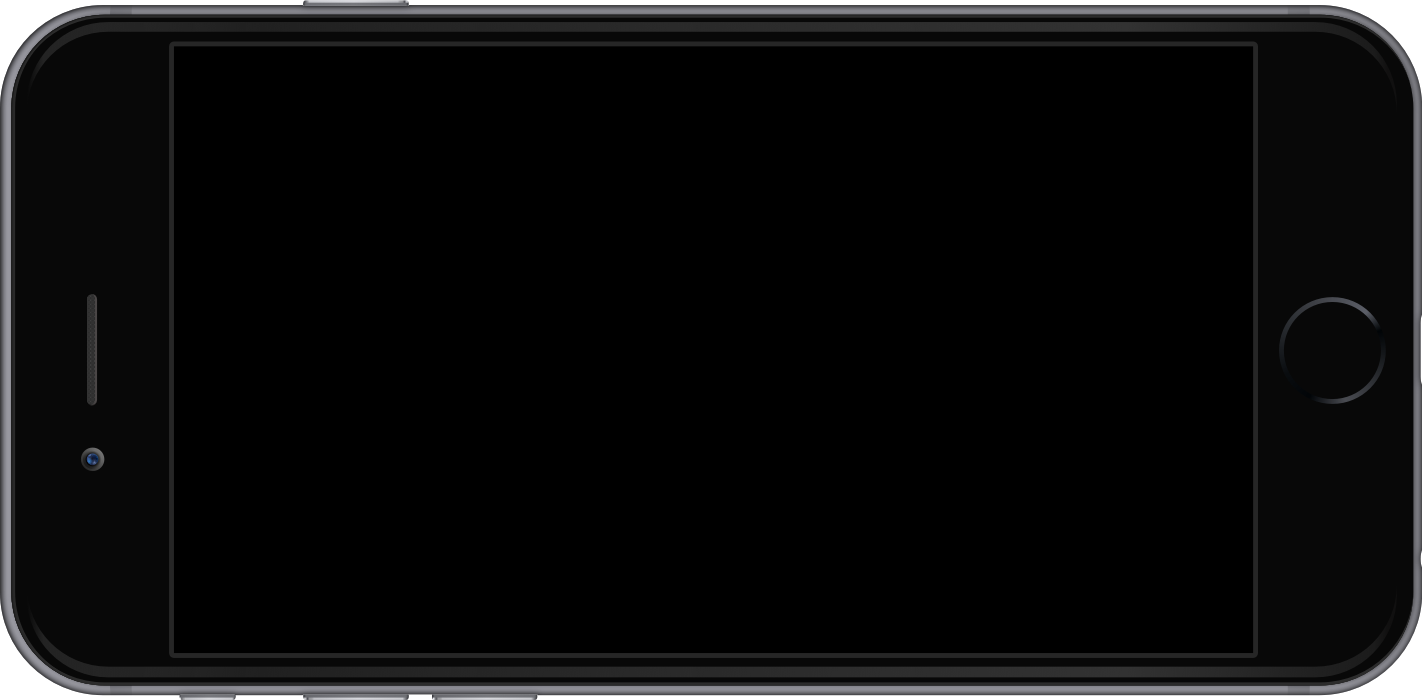 Debrief
A game of making and breaking words.
A fun and quirky game where you make and break words with your friends. As you create words, you destroy words on your opponent's board. The player with the most words at the end of the match wins.
Services
UI/UX
iOS Development
Sound Design
Figure 001.
It Starts With the Right Plan
Research, develop, and verify knowledge of mission
When building Crosswerd, we aimed to keep the game play and app flow familiar with a fresh take on word games.
Games
We kept the games list simple, showcasing the most relevant information for each game and giving quick access to important features.
Profile
For version one, we decided on clean and simple profiles as to not over complicate and take away from the objective and game play.
Game Board
The actual game screen was designed with easy drag and drop mechanics in mind with real time updating to keep players engaged.