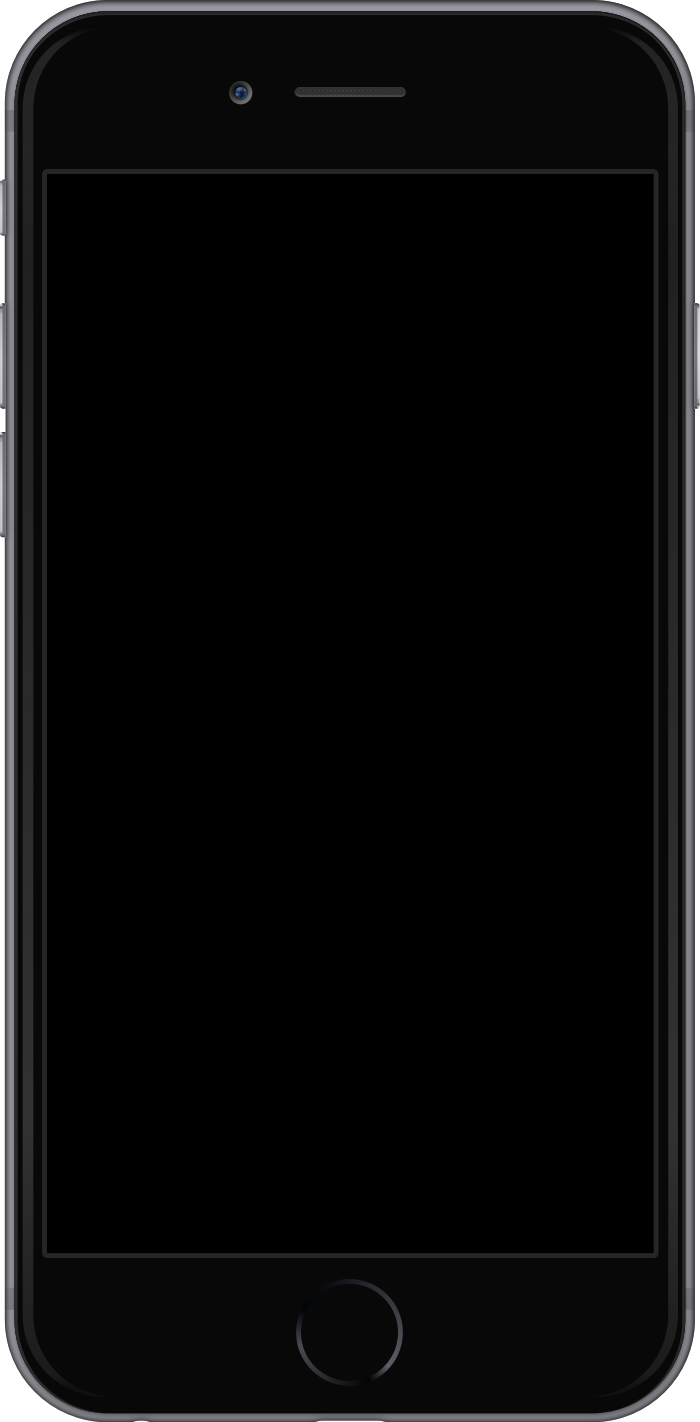 Case Study
Haulzi
Haulzi solves the problem of needing a truck when you don't have one.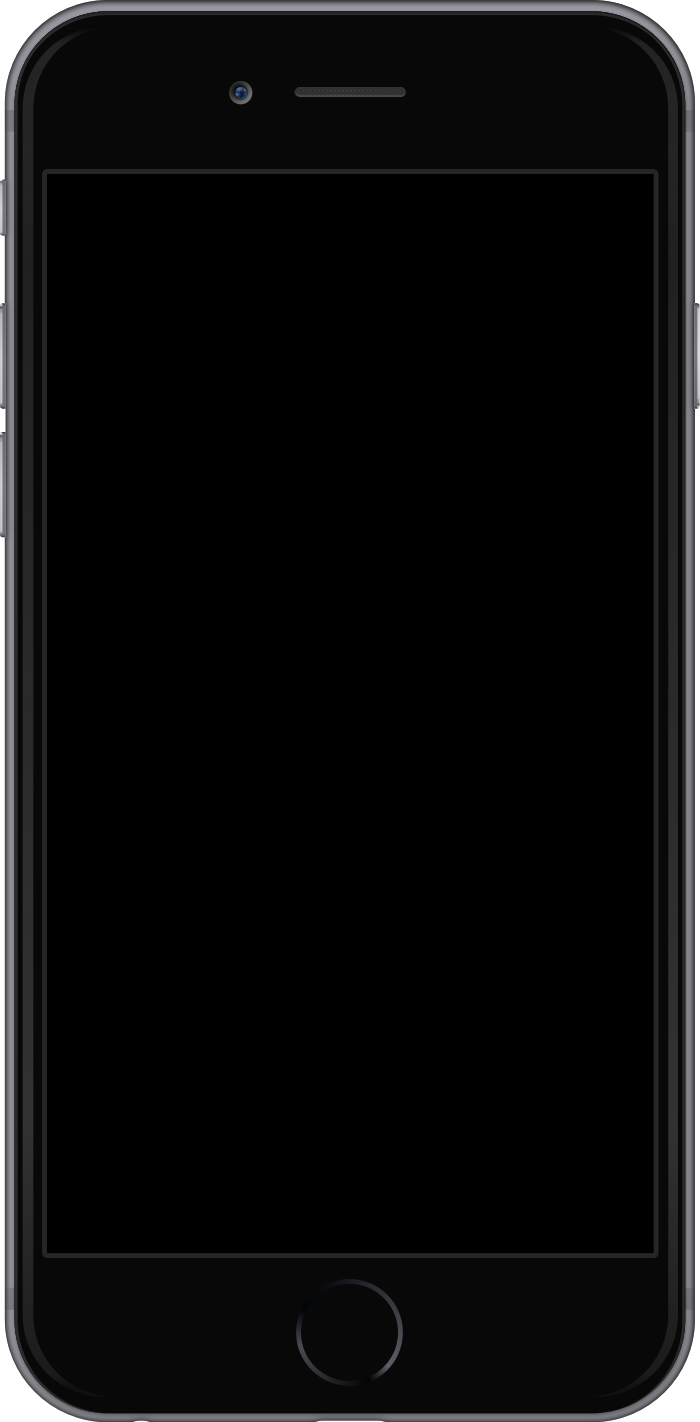 Debrief
Now you have a truck!
Most of us have been stuck outside of an Ikea wondering how we will fit our purchases into our tiny cars. Often, this problem of transporting large goods prevents businesses from making sales that would otherwise happen. The Haulzi iOS app connects you with a local driver who can help you move a large item like a couch or dining room table. Users simply post their items and location, chat with a driver to negotiate a price, and pay directly through the app.
Services
UI/UX
iOS
API
Figure 001.
It Starts With the Right Plan
Research, develop, and verify knowledge of mission
Haulzi began with the goals of simplicity, communication, and speed. We focused on the ability to quickly request a truck and easily chat with your driver. The business model does not focus on set pricing or charging users by the mile. In our strategy sessions, we concluded that drivers and customers should be free to negotiate a fair price in an easy to use chat feature.
Driver Locations Map
Easily see how many Drivers are nearby on a map and start your request.
Create Request
Snap a photo of your haul, set pickup and drop off points, and request a local driver.
Messaging
Easily chat with your driver and negotiate a price that works for you both.
Request Details
Quickly see a summary of your haul and the info that's important to you.
Teeps was an obvious choice for Haulzi to partner up with for very simple reasons, Teeps founders are also UCF alums and located here in Orlando.
Request a Haulzi.
Haulzi is currently live in the Orlando area. The app will be expanding to other markets around the country in the coming year.