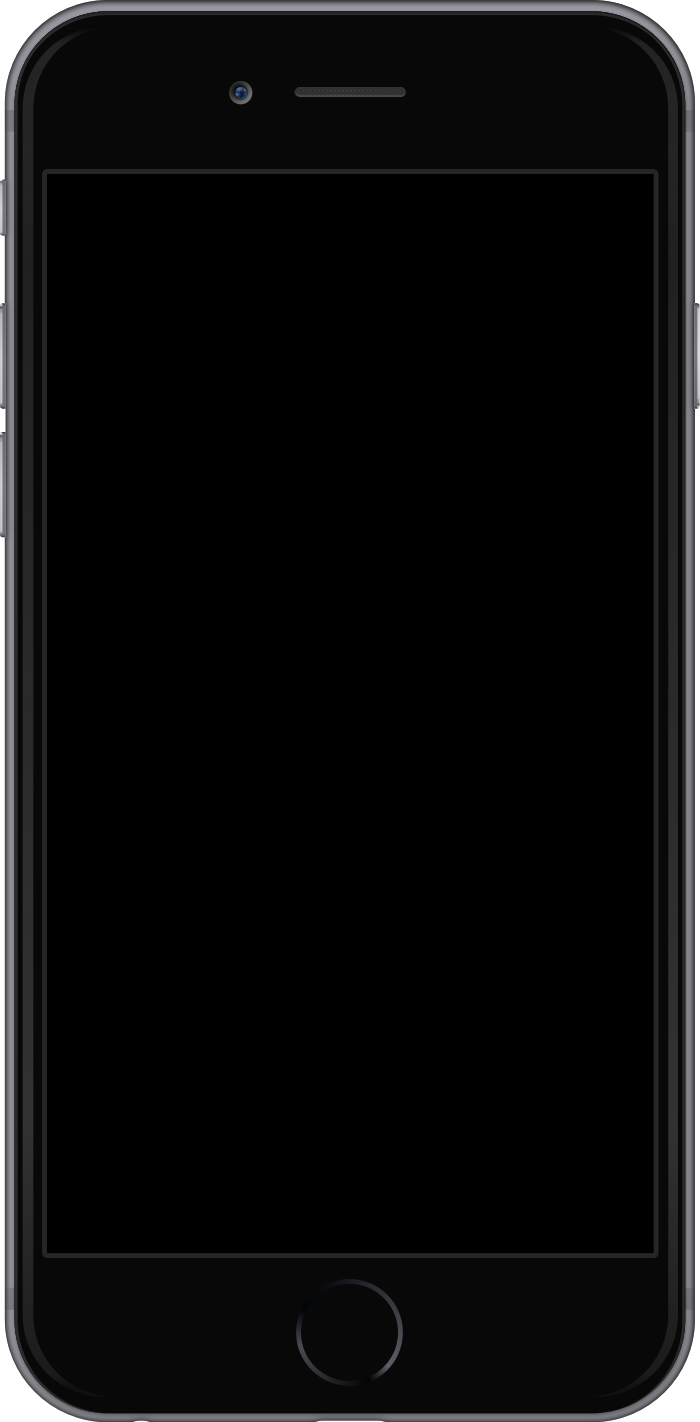 Case Study
Code School
A mobile app that brings the Code School online learning platform to native iOS.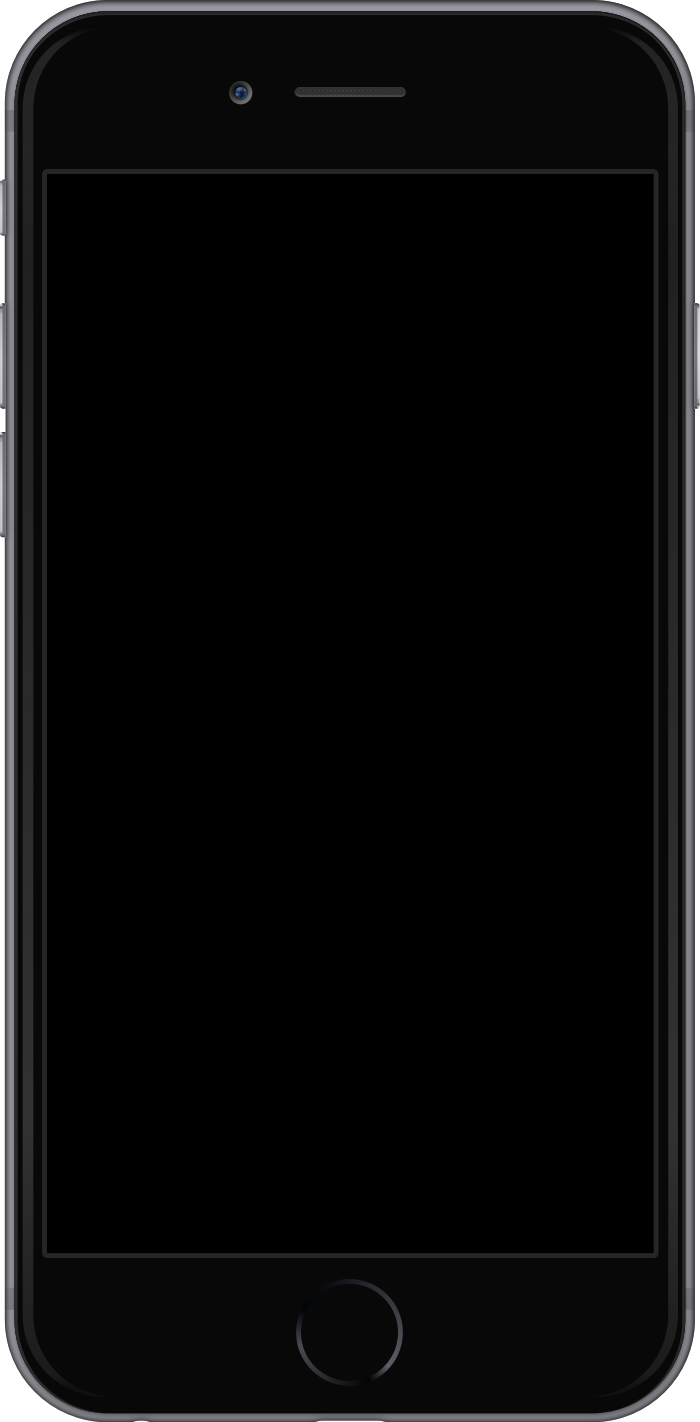 Debrief
Code School goes mobile.
We worked closely with the talented team at Code School to create their first mobile application. Seeing as these folks teach code for a living, it was a blast to build a product together and be trusted with their brand. The app allows users to stream and download courses and other videos from their extensive library of content.
Services
iOS
When we started creating the app, we quickly realized it was taking a lot of time away from creating course content. We decided to bring on a local contractor, Teeps, to help us build the app quickly and bring our vision to life.
Learn by doing.
You can download the official Code School app on your iPhone or iPad today.