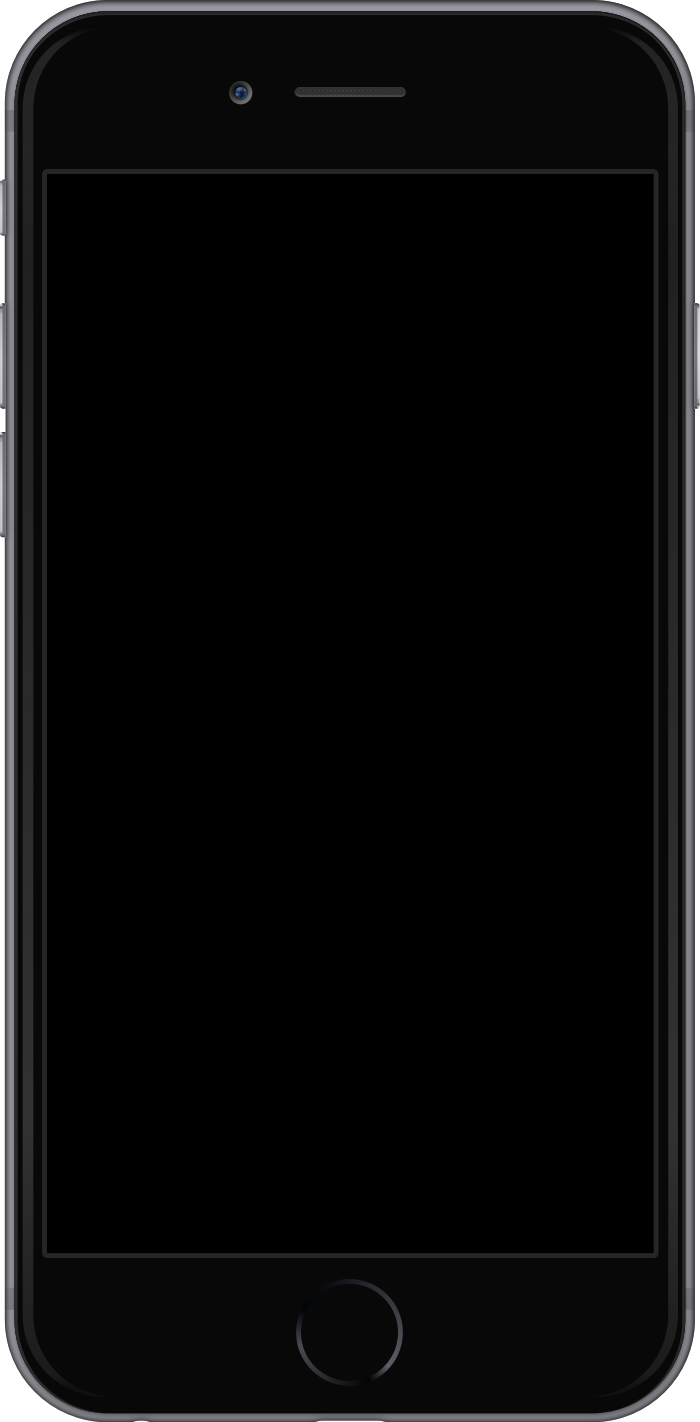 Case Study
Orlando Health - Virtual Visits
Connecting Orlando Health physicians and their patients through mobile visits.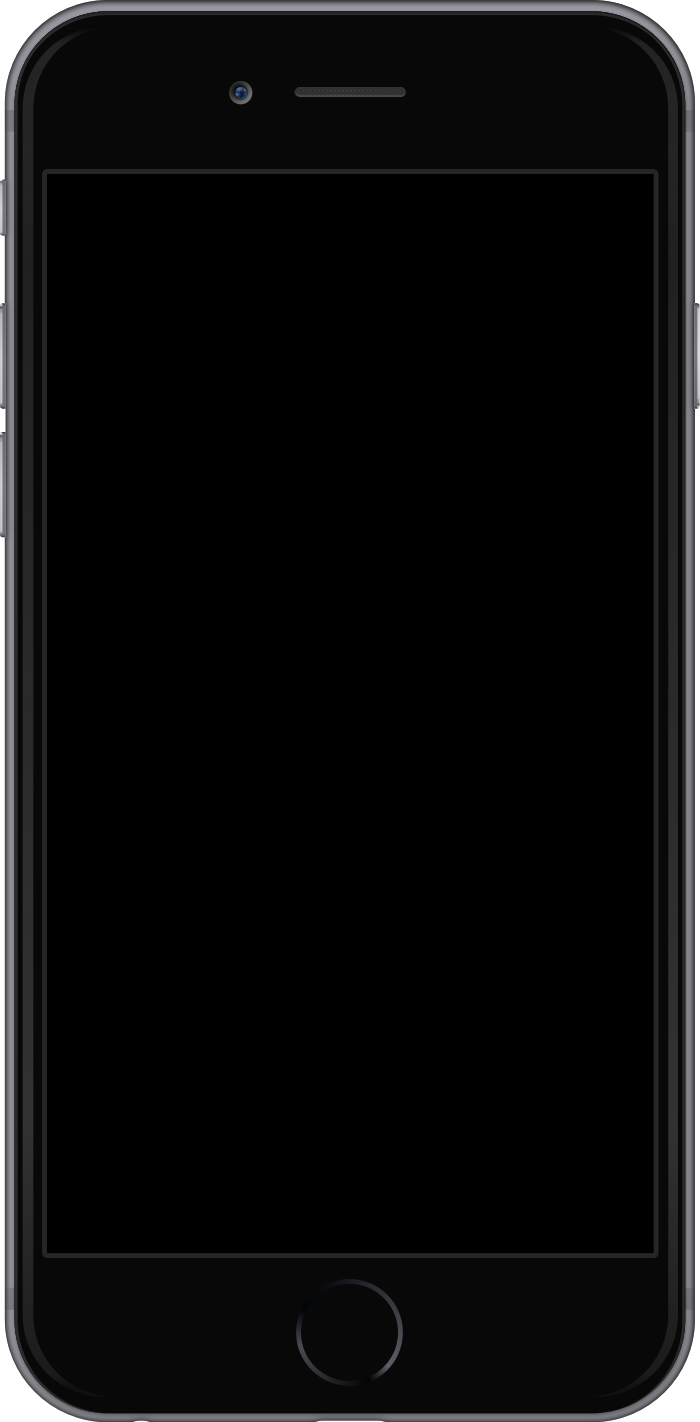 Debrief
Virtual Visits with your Orlando Health Physician
Orlando Health approached TEEPS looking for a partner to build upon their growing Telehealth initiative. Our team worked with their internal organization and partners to develop a plan for Virtual Visit. From design to development, we built a custom web experience and mobile application for Patients to easily participate in a virtual visit with their trusted Orlando Health Physicians.
Services
Design
iOS
API
Web
Figure 001.
It Starts With the Right Plan
Research, develop, and verify knowledge of mission
Our approach was a simple interface that allowed Physicians to easily access the information that is important to them.
Contacts
Physicians can easily view their recent calls in a simple list. They can also search for a Contact whether it's a Patient or a fellow Physician.
Schedule
Physicians can easily view their schedule of upcoming visits with the Patient's name and time of the visit.
Video
The app and web interface supports Patient to Provider video calls. Both users have unique controls and the ability to view high definition video.
Waiting Room
Physicians have a virtual waiting room where they can view Patients who are waiting for their virtual visit. Visit information, status and reason for the visit are also available.
WOW! This is exactly what I was looking for and more.