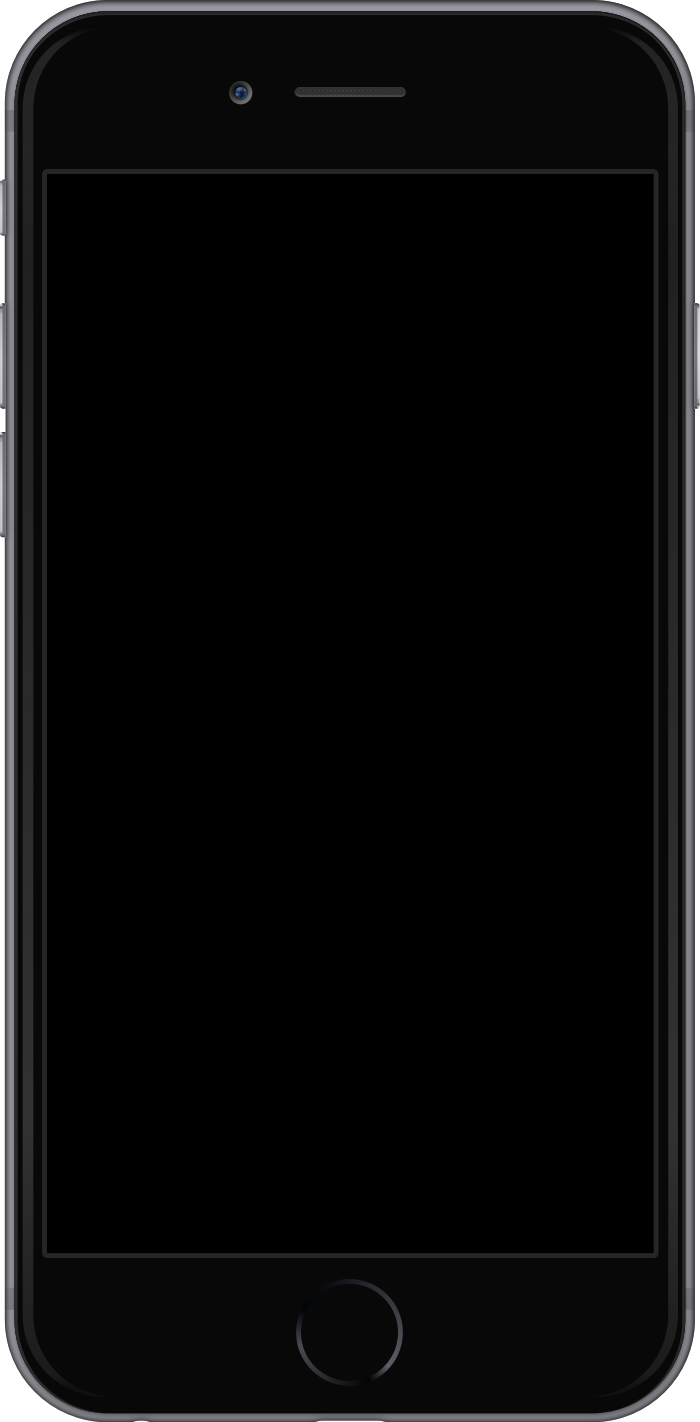 Case Study
uBreakiFix
Working with the uBreakiFix team to create a loyalty app for their customers across the country.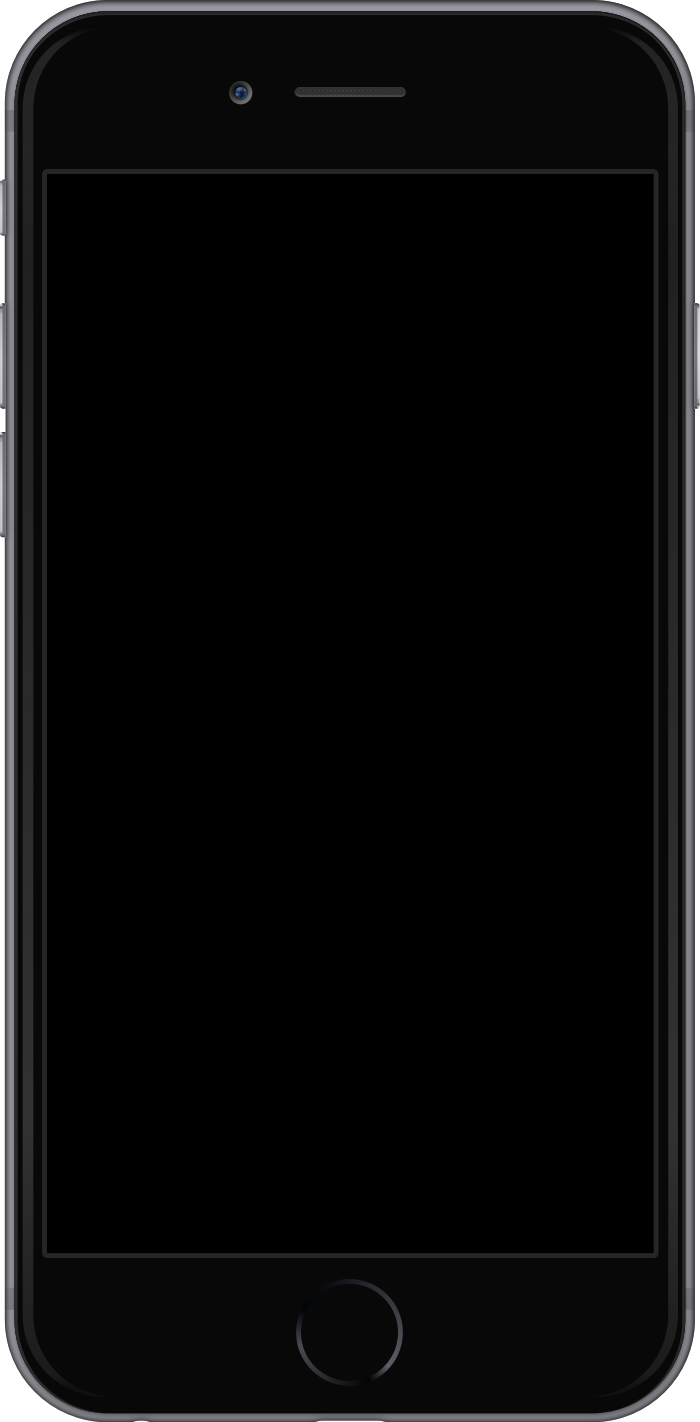 Debrief
Augmenting the UBIF Team
uBreakiFix is a leader in device repair with over 200 locations nationwide. They reached out with the goal to build a customer loyalty app and had already begun on an API and code base. We gladly checked out their existing code, gathered requirements and worked closely with their internal developers to build out the remaining features. The app allows users to find a location, track their repairs, and automatically earn rewards.
Services
iOS
Android
API
Working with uBreakiFix required coordination between their internal team and our developers. A strong communication plan made it possible for us to build a great product together.
Need a device repaired? Download UBIF.
The app is now live on both Android and iOS. Let us know your thoughts!